Login
Log in if you have an account
Dont have an account? Register
About Us
About Enso Martial Arts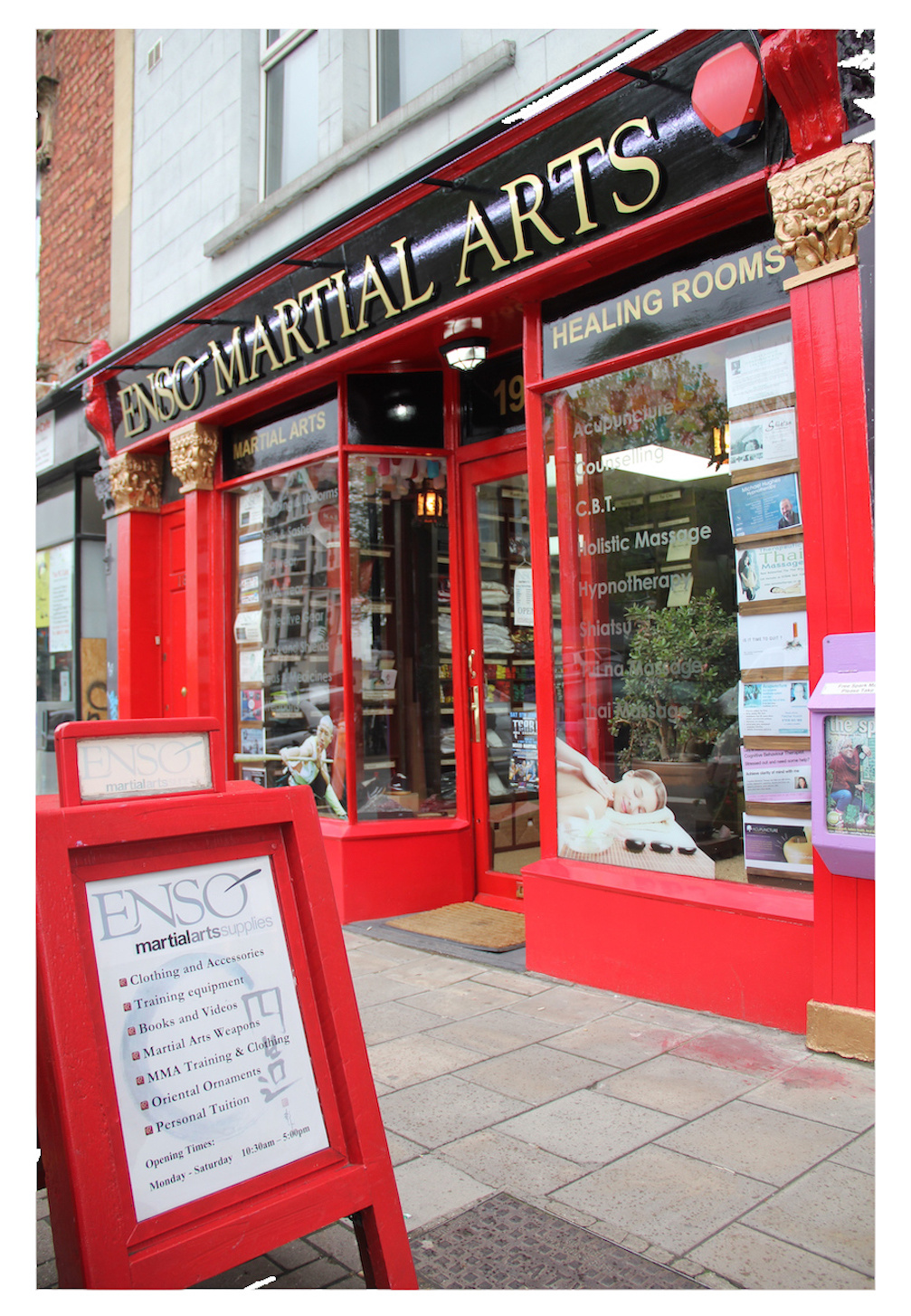 Enso Martial Arts is not just a shop selling martial arts equipment, well it is, but hopefully it is much more. We always strive to have a shop that feels welcoming and approachable and a place where people can get inspired about their training. We hand pick all our products and as the quality of the products and requirements of our customers change we do our best to keep up, offering you the best that is available at the time, while keeping our traditional roots.
All our staff have trained in martial arts, therefore are knowledgeable about the products we sell and the styles you train in. They are familiar with the local clubs and further afield so can recommend places to train and events to attend. We have purpose built treatment rooms on site, so they can recommend therapists should yo have injuries or niggles so your aches and pains don't get in the way of your training. Come visit us and see what it is all about.
---
History of Enso Martial Arts
Enso Martial Arts was founded in 2001 and originally based in Staple Hill, Bristol. It was started by Colin Fearis who was and still is been a karate practitioner for many years. He started with a small shop with one complementary treatment room, wanting to promote traditional martial arts and make the shop welcoming and approachable – A philosophy we have tried to stick with. His vision was to educate people on the benefits of martial arts but also the wider aspects and traditions that are associated with them.
You could pop into the shop and have a good chat about martial arts, browse at your leisure and usually learn something you didn't know. In 2004 the shop was moved to it's current home on Cheltenham Road, near the Gloucester Road Arches, and we have been there ever since.
---
Enso Healing Rooms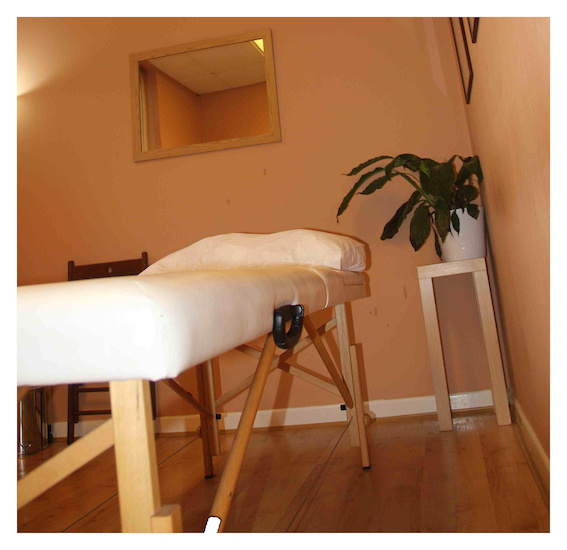 As well as the shop, Enso has 6 purpose built treatment rooms designed for both traditional and conventional therapies. With a relaxed and friendly environment, our large team of dedicated and experienced practitioners are available, offering appointments during the morning, afternoon or evening.
Originally in Staple Hill, Enso Healing Rooms is now an established health practice and also part of the local community. Some of the original therapists are still with us and more have joined since then to build an enthusiastic team of experienced practitioners from a wide range of disciplines. Drop us a line or pop in a see what is on offer.
---
Where we are
Address
Enso Martial Arts
190 Cheltenham Road, Bristol BS6 5RB
Telephone: 0117 942 5832
Email: [email protected]
Find Enso on a Map
---
Enso Martial Arts Online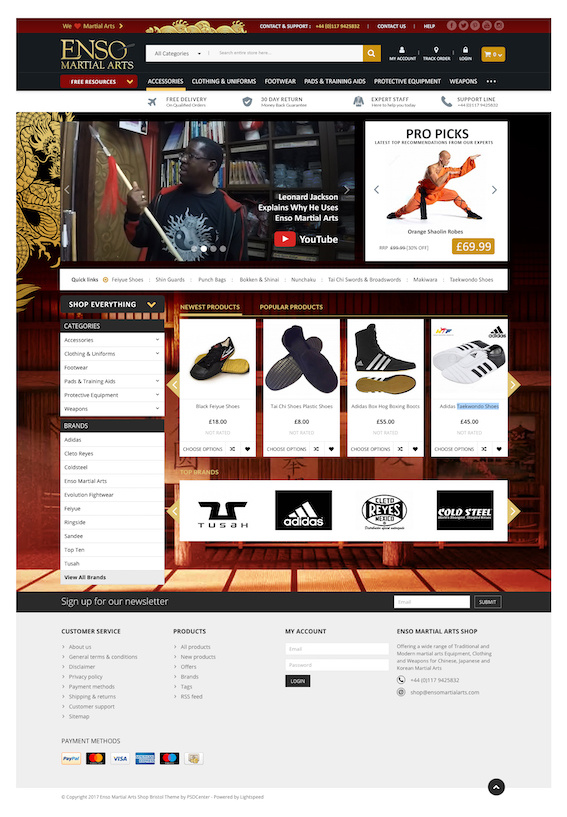 As with the shop, our aim was to give as much help to buying a product as we do when you visit us in Bristol. Therefore we are constantly trying to add as much information as possible on each product. Including videos, loads of images, long descriptions, dimensions, and on and on. It's a big job and we might finish it one day. 
As well as all the products we are working on a martial arts history section, club directory, newsletter and much more, watch this space.  I hope you'll enjoy using the site and if you want to add anything please get in touch.